We are PN Ventures
---
PN Ventures was founded in 2010 as a holding company for Mionix AB. The company is owned by the founder and entrepreneur Peter Nygren and the investment capital comes from exits and dividends from the holdings. The company focus on long term investments in Swedish start-ups which either is started by PN Ventures founder or where investments is made in later stages. We are an active partner and we contribute to our portfolio companies with our knowledge and network with-in computer hardware, gaming, E-commerce, product development, IT-services, financing, multi-channel sales, marketing and PR.
Press Releases
---
september 18, 2017
Hello world!
Welcome to WordPress. This is your first post. Edit or delete it, then start blogging!
Investment Portfolio
---
Bevalta
Bevalta is an importer and distributor of top craft brands with-in Beer, Wine and Spirits. Offering an unbroken refrigerated chain from suppliers to end-consumer and by having three different niched product portfolios targeting different types of customers.
http://bevalta.com
Active Investment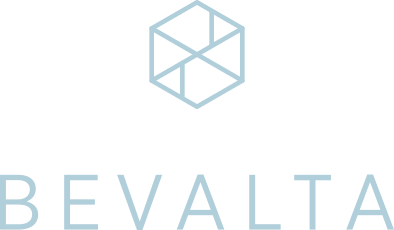 Brewmaster Sweden
Brewmaster is a malthouse in Hovmantorp, Sweden.
http://brewmaster.se
Active Investment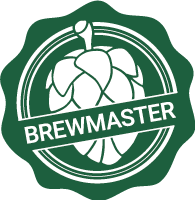 Eat Create Sleep
Eat Create Sleep is an indie game studio situated in the medieval town of Visby, Sweden. Their focus is on innovative gameplay experiences with a lot of heart and meaningful themes.
http://eatcreatesleep.net
Active Investment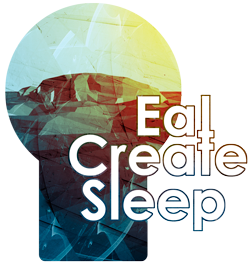 Mionix
Mionix combines their love for art, craftsmanship and gaming into fresh n´ tasty desktop accessories. Their sole mission is to make the desktop a happier place. Mionix was founded by Peter Nygren back in 2007.
https://mionix.io
Active Investment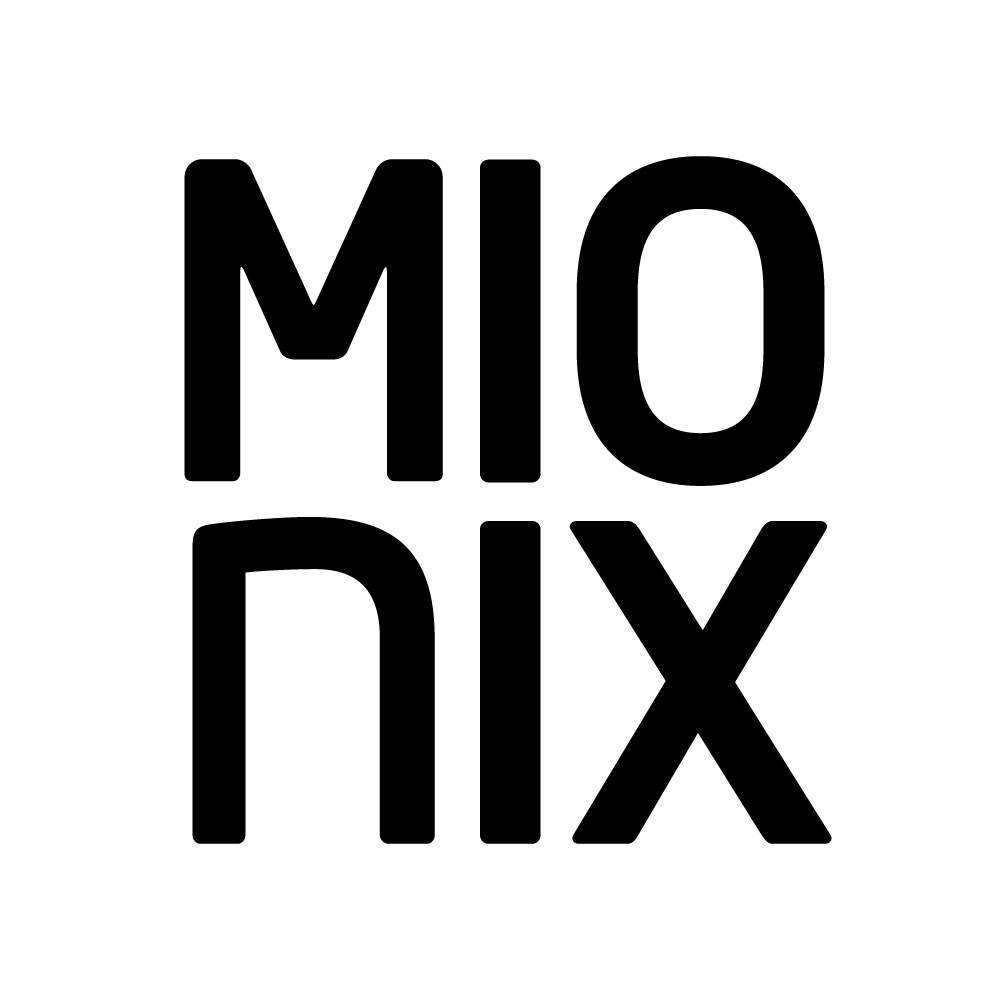 Pitchler
Pitchler is an innovative pitching platform for job seekers. They help candidates boost their job applications using video.
https://pitchler.com
Active Investment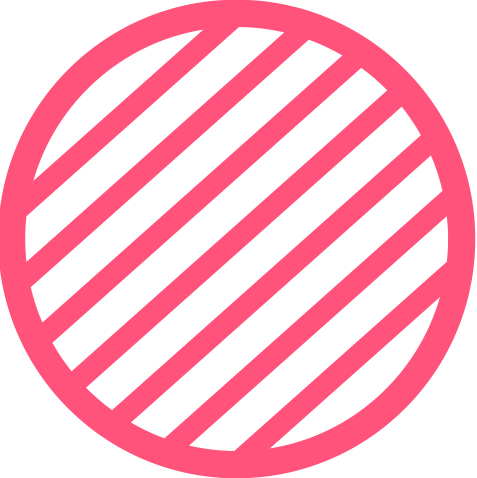 The VXO Company
With four daughter companies they work from "Fields to Gold". From the fresh barley made on their contract farmers fields which is then refined to malt in their malting plant, where it is sold to breweries and then distributed in an unbroken refrigerated chain all over Sweden.
http://www.thevxocompany.com
Active Investment
The VXO Company
VXO Fastigheter
A real estate concern owning the properties of the VXO Company.
Active Investment
VXO Fastigheter
Wexiö Bryggeri
Wexiö Bryggeri is a planned brewery that will be located in central Växjö, Sweden.
Active Investment
Wexiö Bryggeri
Get In Touch
---
peter@pnventures.se / +46 (0)70 474 40 44